Where to find us
Olomouc main train station
Take tram numbers 1 or 7 at the main train station.
The prize is CZK 14. - in the machine at the stop, CZK 20. - at the tram driver.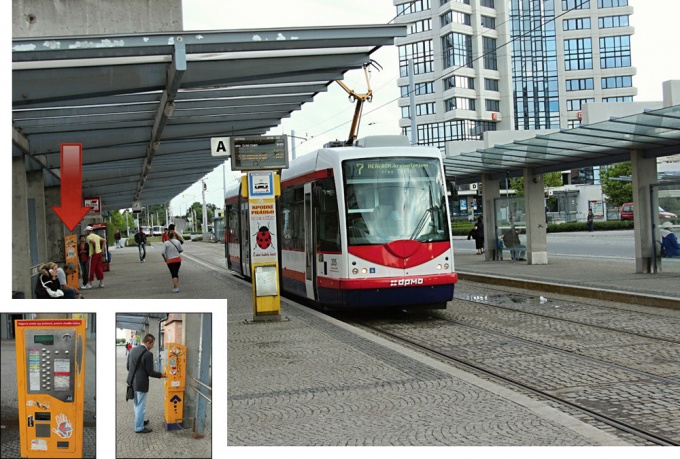 The tram journey takes about 5 minutes. Get off at the third stop called "TRŽNICE".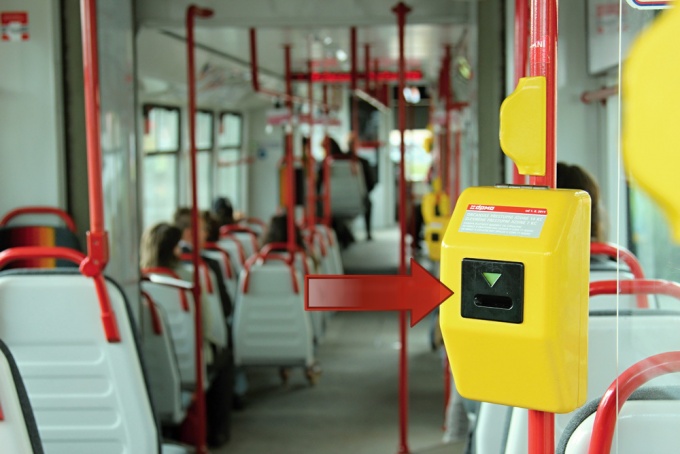 "TRŽNICE" stop
Get off at the 'Tržnice' stop and then walk. Cross the road onto the right sidewalk and follow it in the same direction that the tram, you have just got off, leaves.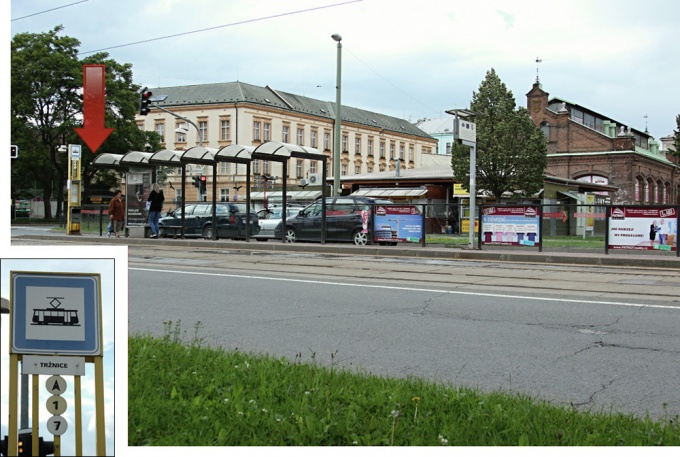 After approximately 200 metres, you will see on your right the newly renovated building with the inscription "UBYTOVNA MARIE".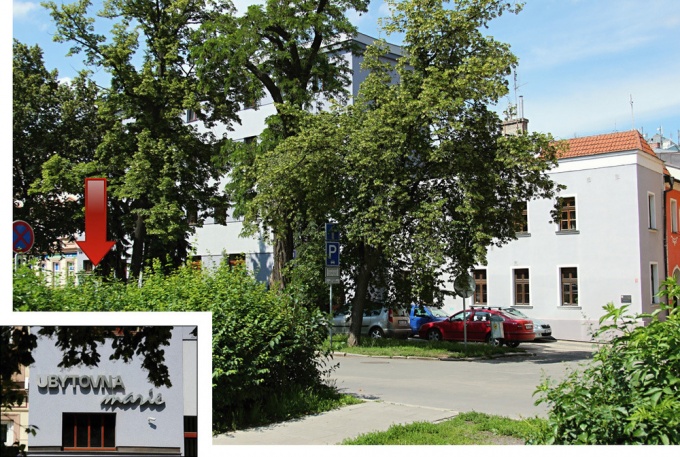 Ring the doorbell with the inscription 'RECEPTION'. The accommodation hours are from 14 to 20 o'clock.
We look forward to seeing you...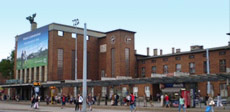 How to find us


Ubytovna Marie
Tř. Svobody 41, 772 00 Olomouc